Silicon Valley Venture Capitalist Confidence Edges Up
Written by Jenna Weiner
Published: 1/28/2010
Results of the Silicon Valley venture capitalist confidence index are steadily improving.
The latest Silicon Valley venture capitalist confidence index may offer good news to entrepreneurs in California. The index suggests confidence is up regarding small business growth in the San Francisco Bay Area.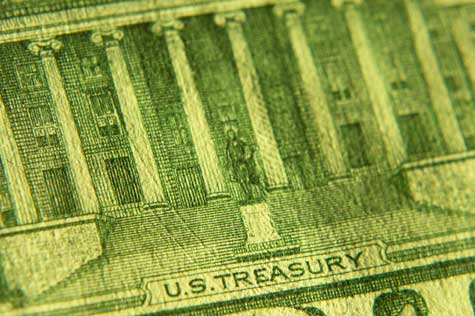 The index measures the opinions of local professional venture capitalists and reports their estimation of the high-growth small business environment in the area. The latest Silicon Valley venture capitalist index surveyed 33 San Francisco area professionals in January of 2010, and the results are promising.
This quarter's confidence registered a 3.48 on a 5-point scale (with 5 indicating the highest possible confidence). The index climbed up from 3.37 last quarter, which officials thinks suggests an upward trend for 2010.
Venture capitalists in the San Francisco area are reportedly gaining optimism as the macroeconomy stabilizes. Additionally, they reported finding a steady flow of attractive investment opportunities.
The report might mean small business owners in the area will find increased lines of credit in the coming months.
Additionally, entrepreneurs nationwide might find more loan opportunities available to them soon. President Obama recently announced that $30 billion from Wall Street bailout funds will be used to open credit lines to spur small businesses.
Have Friends Who Might Like This Article?

Share this on Twitter
Let them know on LinkedIn
Ready to Learn More? We Think You Might Like These Articles:
---
About Our News for Small Business Owners
Our reporters cover all the news that pertains to entrepreneurship. Our perspective is all about giving you news you can use to start and grow your business.