Small Business Finance News
Small Business Capital Spending Is Up
Written by Tim Morral
Published: 9/13/2013
Wells Fargo/Gallup Small Business Index shows small business owners are starting to increase capital expenditures despite a cautious market outlook.
Capital spending drives small business growth. When entrepreneurs invest in equipment, technology and infrastructure, it improves the capacity or efficiency of the operation, allowing the company to expand into new markets or product categories.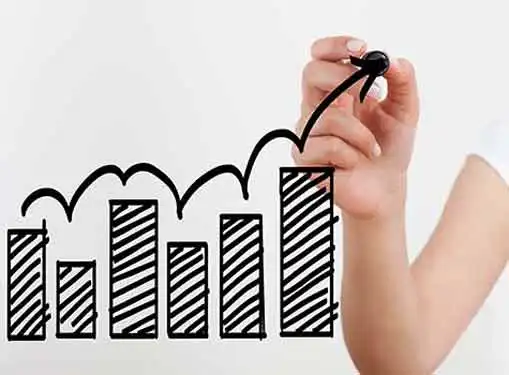 But in a down economy, capital spending is one of the first budget items to be reduced. During the recession, small businesses scaled back on capital expenditures--a trend that is now being reversed as small business owners once again turn their focus toward capital expansion.
According to a recent Wells Fargo/Gallup Small Business Index report, small business capital spending has been improving over the past year, with 26 percent of owners currently planning to increase capital spending. This represents a significant improvement over the 20 percent of owners who planned to expand at the end of 2012.
Although small business owners' capital spending plans aren't as robust as they were before recession, owners say they are as likely to increase capital spending as they are to decrease it in the coming year.
Capital is a constant concern for entrepreneurs. After entrepreneurs have successfully learned how to find startup capital, they enter a never-ending struggle to secure additional capital to fund capital expenditures and growth initiatives.
Positive trends in small business capital spending are a sign that financing and investment dollars are becoming more readily available, enabling small business owners to revisit growth plans that may have been shelved during the economic downturn.
Still, industry experts are quick to point out that the current trend in capital spending is fragile and could stall out in the coming months depending on factors like consumer spending and the U.S. employment outlook.
Share this article
---
About Our Small Business Magazine
Gaebler.com journalists write new news articles for entrepreneurs every day. Our small business news articles review trends in small business, analyze the ramifications of regulatory initiatives, present relevant entrepreneurial research findings, and cover many other topics of interest to small business owners.
---
Additional Resources for Entrepreneurs