Small Business Finance News
Small Business Holiday Bonuses Up This Year
Written by Tim Morral
Published: 12/5/2012
New study by American Express OPEN shows a noticeable uptick in bonuses and holiday perks among small business owners.
Holiday bonuses aren't what they used to be -- at least not recently as small business owners struggled to contain costs during the economic downturn. But that may be starting to change as more small businesses report plans to give bonuses to their employees during the 2012 holiday season.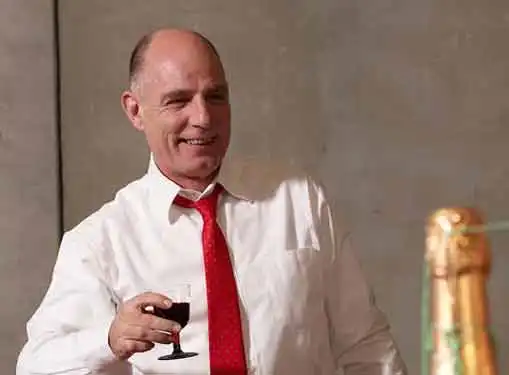 Citing the 2012 American Express OPEN Small Business Holiday Monitor, the Atlanta Business Chronicle has reported that more small business owners will offer holiday bonuses this year compared to the last two years. According the American Express study, 35 percent of business owners will give 2012 bonuses -- an increase from 29 percent in 2011 and 25 percent in 2010.
An even higher percentage of business owners (45 percent) plan to throw a holiday party for their employees, up from 35 percent in 2011. Also, more than half (57%) are sending gifts to clients and customers.
Although most employees consider other employee benefits more useful than holiday parties, seasonal events can play a key role in improving and maintaining the morale of your workforce. But giving employee bonuses isn't the only way to reward employees for a job well done. In addition to bonuses and financial incentives, small business owners should offer positive feedback, well-defined job descriptions, work-life balance programs and other incentives that employees value in the workplace.
The American Express OPEN survey also showed that 56 percent of business owners said that "Santa Claus" most accurately describes their holiday gift-giving behavior. On the other hand, 33 percent said "Scrooge" was a better descriptor -- even though the holidays present ample opportunities to achieve some important benefits for workforces and for small businesses' bottom lines.
Share this article
---
About Our Business News for Entrepreneurs
Our team publishes news articles for entrepreneurs five days a week. Our small business news articles review trends in business management, analyze the impact of new government policies, monitor key economic indicators that impact small business, and cover many other topics of interest to small business owners.
---
Additional Resources for Entrepreneurs