Small Business Finance News
Small Business Lender CIT Group Files For Chapter 11
Written by Jenna Weiner
Published: 11/2/2009
Bankruptcy means $2.3 billion in federal bailout money won't be paid back.
Small business lender CIT Group announced Sunday that it plans to file for Chapter 11 bankruptcy, after months of struggling to restructure $10 billion in debt and accepting a $2.3 billion federal bailout.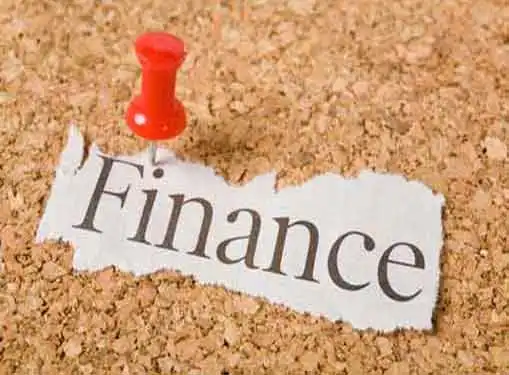 CIT said it plans to emerge from bankruptcy protection by the end of next year and debt holders approved the restructuring plan by an overwhelming majority.
CIT said it expects to reduce its total debt by approximately $10 billion, significantly reduce its liquidity needs over the next three years and enhance its capital ratios to get back to profitability.
"The decision to proceed with our plan of reorganization will allow CIT to continue to provide funding to our small business and middle market customers, two sectors that remain vitally important to the U.S. economy," said Jeffrey M. Peek, CIT chairman and CEO.
In some good news for small business owners in retail, the National Retail Federation said the bankruptcy will have little effect on retailers' holiday season, which officially begins on Black Friday. CIT makes loans to companies like apparel makers that supply retailers.
If there had been a collapse of CIT in September it could have created a hole in the retail supply chain, the retail trade group told BusinessWeek.
Share this article
---
About Our Entrepreneur News
Gaebler.com journalists write new news articles for entrepreneurs five days a week. Our entrepreneur news articles review trends in small business, analyze the impact of new government policies, present relevant entrepreneurial research findings, and cover many other topics of interest to entrepreneurs.
---
Additional Resources for Entrepreneurs