Small Business Finance News
Small Business Lending Fund Act Passes House Committee
Written by Jenna Weiner
Published: 5/21/2010
A $30-billion small business lending proposal has cleared the House Financial Services Committee.
A new proposal to aid lending to small businesses passed a U.S. House of Representatives panel this week. The passage of the $30-billion bill, which was proposed by President Barack Obama, could be important financial news for entrepreneurs struggling to find credit.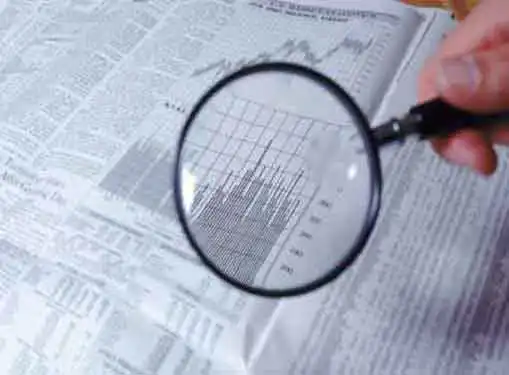 "Small businesses are the backbone of the American economy, and where most new jobs begin," said President Obama after the bill was passed. He called access to credit "one of the major challenges facing small business owners," and said he was "very pleased" that the legislation had passed the House Financial Services Committee.
Reuters reports that Republicans have opposed the lending plan, saying it would encourage government involvement in business similar to the $700-billion Troubled Asset Relief Program. House Democrats have stressed that the small business lending program is separate from TARP, the news service says.
The Congressional Oversight Panel this week released a report on the impact of TARP on the small business credit crunch. The panel reports that it found little evidence that the program has spurred lending to small businesses.
Share this article
---
About Our News for Small Businesses
We publish news articles for entrepreneurs five days a week. Our small business news articles review trends in business management, analyze the ramifications of regulatory initiatives, present relevant entrepreneurial research findings, and cover many other topics of interest to small business owners.
---
Additional Resources for Entrepreneurs