Small Business Finance News
Small Business Lending Rebounds After Four Months Of Decline
Written by Tim Morral
Published: 7/5/2012
Lending index reveals that lending to small businesses increased significantly in May; largest month-over-month gain since June 2009.
Access to capital is the bedrock of a healthy small business economy. Amidst lingering concerns that a lack of small business lending may be hampering economic growth, at least one index is reporting that loans to small businesses experienced a dramatic turnaround during the month of May.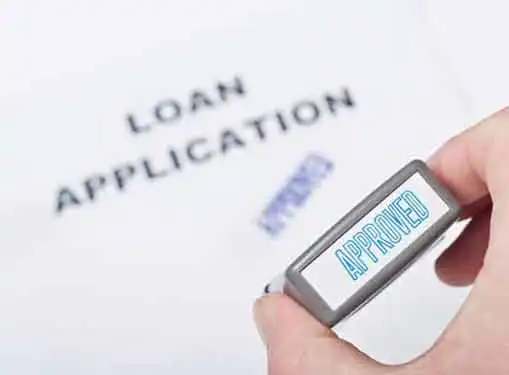 The Thomson Reuters/PayNet Small Business Lending Index shows that small business lending grew 12 percent during May -- the largest increase since June 2009 and the reversal of a four-month trend of lending declines.
But according to PayNet president William Phelan, it's difficult to know whether May's lending figures are the start of a new trend or a one-month anomaly. With many small business owners still skittish about the economy and hesitant to commit to large capital investments, the prognosis for small business lending may hinge as much on borrowers' demand for financing as it does on lenders' willingness to extend credit.
"We expect to see steady and cautious expansion by small businesses if we avoid external shocks such as another credit crisis," said Phelan.
Many first-time small business owners are surprised to learn that getting a small business loan isn't as easy as securing personal financing. Commercial lenders typically require small business lenders to demonstrate a track record of profitability and to provide sufficient collateral, sometimes in the form of liens against personal assets.
The best advice for small businesses interested in acquiring financing over the next three to six months is to begin shopping for lenders as early as possible and consider the possibility of pursuing alternative forms of funding such as borrowing money from friends and family or SBA-backed loans.
Share this article
---
About Our News for Entrepreneurs
Our reporters cover all aspects of entrepreneurship. Our perspective is all about giving you news you can use to start and grow your business.
---
Additional Resources for Entrepreneurs