Small Business Finance News
Small Business Lending Rebounds During SBA Fiscal Year 2012
Written by Tim Morral
Published: 10/17/2012
SBA lending to small businesses achieves important milestone during FY 2012, rising to the all-time second largest annual loan volume.
The SBA's fiscal year 2012 loan volume may be an indication that small business lending is finally on the rebound, much to the relief of entrepreneurs who have delayed capital projects and other initiatives due to lack of financing.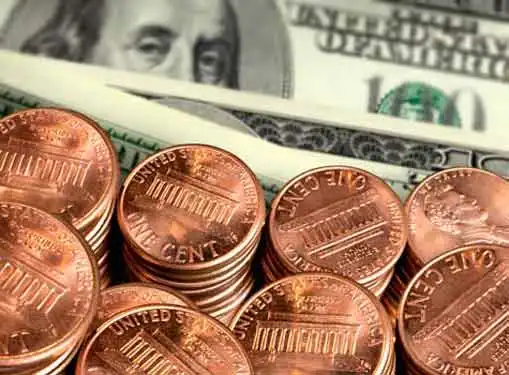 The Small Business Administration recently reported that its programs loaned a total of $30.25 billion in FY 2012. Although loan volumes have been consistently rising for the last six quarters, 2012 lending represents the second largest loan total ever, surpassed only by FY 2011 when loan incentives under the Small Business Jobs Act of 2010 inflated loan volumes. FY 2012 loan levels reflect unusually high activity in the Certified Development Company (504) loan program, including the temporary 504 refinancing program.
"Reaching such strong numbers is a clear sign that both the business and lending communities are regaining their confidence in the economic climate of the country," said SBA Administrator Karen Mills. "It means that the credit markets are increasingly willing to help small businesses establish themselves, grow and create new jobs for Americans."
The increase in 2012 SBA was also influenced by the SBA's efforts to streamline and simplify a range of loan programs through a renewed emphasis on online loan processing and other strategies. These changes were made to ensure that SBA financing opportunities are more accessible to both lenders and small businesses.
Government-backed loans to small businesses from the SBA are an important part of the small business funding equation. This year's extremely robust level of SBA loans is a positive sign for the U.E. economy because it demonstrates that small businesses may once again have access to the capital they need to launch growth initiatives and add jobs to the national economy.
Share this article
---
About Our Small Business Magazine
Our journalists cover all aspects of what entrepreneurs want and need to know. Our perspective is dedicated to helping you to start and grow your business.
---
Additional Resources for Entrepreneurs