Small Banks' Troubles Could Be Affecting Local Businesses
Written by Jenna Weiner
Published: 2/9/2011
As small banks have increasingly failed, local businesses have found it harder to find lending.
Despite an increased focus on improving lending conditions for small businesses, financial news for entrepreneurs is still reporting difficulties in achieving credit needs.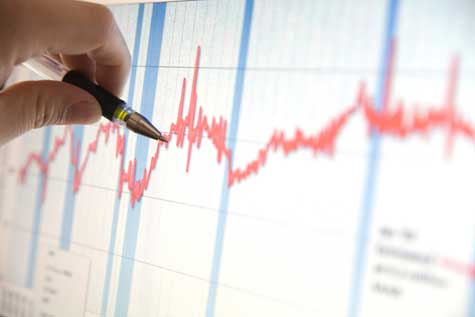 A number of recently released surveys are reporting that lending to small businesses is still as tight as ever. For example, a recent survey from the National Federation of Independent Business found more than 10 percent of small business owners said that credit was harder to come by in January than three months ago.
"Credit is already so tight," Michael Rogers, spokesperson for the Small Business Association of Michigan, told the Huffington Post. "Anything that tightens it further is going to hurt small business job creation."
However, part of the credit problem may in fact stem from the troubles small banks are facing. Traditionally, small banks and local businesses enjoy a co-dependent relationship, the source notes, but since the economic recession, small banks have been failing at a greater rate.
According to the Huffington Post, 2010 marked the worst year for bank failures since 1992, with the Federal Deposit Insurance Corporation seizing 157 banks.
Have Friends Who Might Like This Article?

Share this on Twitter
Let them know on LinkedIn
Ready to Learn More? We Think You Might Like These Articles:
---
About Our Small Business Magazine
Our entrepreneurial news is packed with breaking news for people who love entrepreneurship. Learn about small business management, financing, marketing & technology.