Small Business Finance News
Small Banks Have A Long Road Of Recovery Ahead Of Them
Written by Jenna Weiner
Published: 2/18/2011
This week, Treasury Secretary Tim Geithner said that small banks still have a long road to recovery/
While much small business news has been focused on major financial institutions and their small business lending initiatives, one of the greatest barriers to increased funding for this sector is the failure of small banks.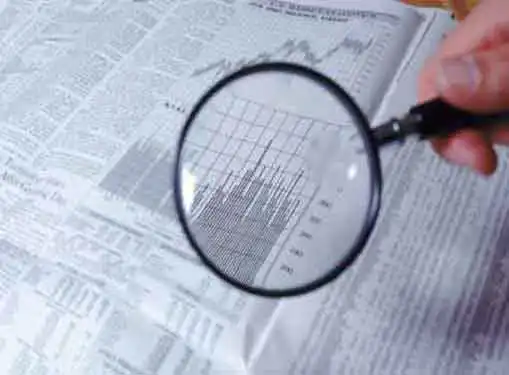 Despite indications of increasing optimism among owners, recovery is still not imminent, at least for small U.S. banks. In fact, on Tuesday, Treasury Secretary Timothy Geithner said that these bankss struggles with commercial real estate loans will continue to cause harm to small businesses.
"A lot of small banks across the country still got themselves way overexposed to commercial real estate and have a lot of digging out to do," Geithner told the Senate Budget Committee. "That's going to be a problem for the small businesses that were, frankly, unlucky in their choice of bank."
Additional measures approved in last year's financial overhaul bill could serve to augment small banks' troubles as well.
Included in the bill is a provision giving the Federal Reserve the authority to regulate debit fees, and, regardless of a measure exempting small banks from this regulation, Fed Chairman Ben Bernanke said Thursday he was not sure it will be effective.
Share this article
---
About Our News for Small Business Owners
Our reporters cover all aspects of entrepreneurship. Our perspective is dedicated to helping you to start and grow your business.
---
Additional Resources for Entrepreneurs