Small Business Finance News
Small Banks To Receive Funds For Small Business Lending
Written by Jenna Weiner
Published: 6/23/2011
Geithner assures banks, businesses that funds allocated in legislation will be dispersed.
Money will soon be dispersed to banks that have requested funding from the Small Business Jobs Act, U.S. Treasury Secretary Timothy Geithner assured the House Small Business Committee yesterday.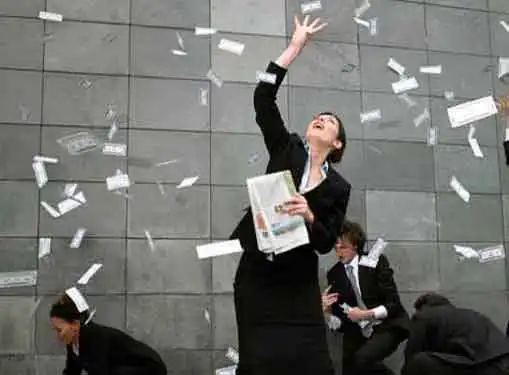 Though this is welcome news for entrepreneurs, only 869 of 7,700 eligible lenders have filed applications for the money, which will be used to make loans to small businesses. Of $30 billion allocated for this purpose by the 2010 jobs act, only $11.6 has been requested by banks.
Banks that have less than $10 million in assets are eligible to take part in the program. These small banks will pay back money drawn from the fund at an interest rate determined by the volume of small business lending they subsequently engage in. Banks that increase lending by at least 10 percent will pay only 1 percent interest. The highest possible interest rate is 5 percent.
While small businesses are still facing a credit crunch, access to capital does not seem to one of their main concerns at the moment, which recent surveys from U.S. Bank and the National Federation of Independent Business suggest are weak consumer spending and overall economic uncertainty.
Share this article
---
About Our Business News for Entrepreneurs
Our small business writers give you breaking news that focuses on entrepreneurship. Our perspective is all about giving you news you can use to start and grow your business.
---
Additional Resources for Entrepreneurs