Small Business Finance News
Small Business Bankruptcies Continue To Decline, Survey Says
Written by Jenna Weiner
Published: 3/16/2011
An Equifax survey reports that small business bankruptcies are declining nationwide.
A recent survey examining small business bankruptcy trends is providing some mixed financial news for entrepreneurs.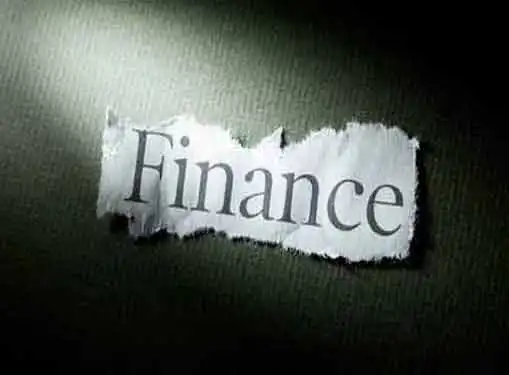 According to Equifax, which looked at data from the nation's more than 24 million small businesses, bankruptcy petitions from coast-to-coast experienced sharp declines, particularly in certain Western regions. However, areas such as California continued to see high bankruptcy rates, accounting for nearly 20 percent of all failures.
The Chicago-Naperville area saw the greatest decline bankruptcy rates, with a 30.12 percent decrease year-over-year, while Portland-Vancouver-Beaverton experienced an 18.18 percent decline.
"For small businesses, the road to economic recovery was marked by a number of challenges in 2010 … Despite these hurdles, the landscape is showing some signs of improvement. Our recent analysis indicates that bankruptcy trends are easing and creating an environment that is more conducive to cultivating small business growth," said Dr. Reza Barazesh, senior vice president of Equifax Commercial Information Solutions.
According to Giovanni Coratolo, vice president of small business policy at the U.S. Chamber of Commerce, small businesses that survive the recession are a "hearty bunch," the Wall Street Journal reports, making them more able to jump back from adverse conditions.
Share this article
---
About Our Breaking Entrepreneurial News
We publish news articles for entrepreneurs every day. Our small business news articles review trends in business management, analyze the impact of new government policies, present relevant entrepreneurial research findings, and cover many other topics of interest to entrepreneurs.
---
Additional Resources for Entrepreneurs