Small Business Finance News
Small Business Bankruptcies Drop
Written by Jenna Weiner
Published: 8/26/2011
Results from a new survey by Equifax carries mixed news about bankruptcy filings among small businesses. While the number of filings in the first quarter of 2011 was 15.2 percent lower than in the first quarter of 2010, the total bankruptcies in the beginning of 2011 was much higher than before the recession began.
A new survey from Equifax shows a 15.32 percent drop in bankruptcies in the country's 24 million-plus small businesses. While the rate declined from the first quarter of 2010 to first quarter of 2011, the total bankruptcies in the first quarter of the year are 30.03 percent higher than the rates reported before the recession in 2008.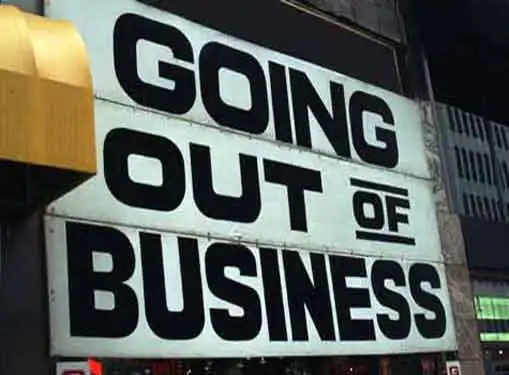 The city that experienced the greatest drop in bankruptcy filings was Denver, which saw a decrease of 26 percent, Inc. magazine reported. The greatest drops were in western states, and despite the decline, Equifax found that the pace of decreases is slowing in key metropolitan statistical areas.
California topped the list of small business filings for reorganization or liquidation, with four of the state's metro areas on the top-five list of most filings.
"In light of today's shifting economic conditions, bankruptcy trends serve as a valuable prism through which to evaluate the credit health of today's small business market," said Reza Barazesh, senior vice president of Equifax Commercial Information Solutions. "Our latest analysis shows that while business failures may be on the decline, conflicting trends are still making us question if the worst is behind us."
Share this article
---
About Our Small Business News
Our journalists give you breaking news that focuses on small business ownership. Our perspective is dedicated to helping you to start and grow your business.
---
Additional Resources for Entrepreneurs