Small Business Finance News
Small Business Bankruptcies Up 81% From Last Year
Written by Jenna Weiner
Published: 8/20/2009
Small business bankruptcies rose 81 percent between June 2008 and June 2009, Equifax reported.
Though indications of economic recovery may be flooding the news, for small businesses times are still tough, according to research from Equifax.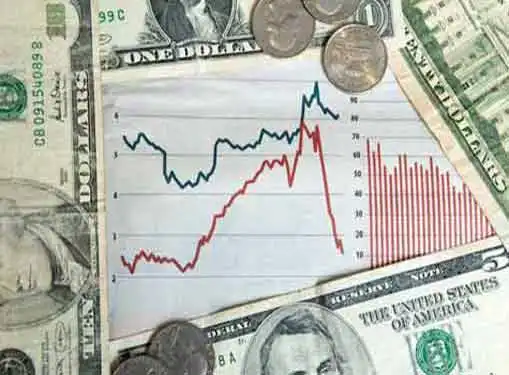 The study found that the number of small business bankruptcies increased 81 percent between June 2008 and June 2009, the last month for which data was available.
This represents an increase of 5,712 bankruptcies, putting June's number at 10,339 filings.
"The data shows that the economic pain is continuing for small businesses across the country," said Dr Reza Barazesh, head of North American research for Equifax's commercial information solutions division. "While it may not be quite as intense in some areas as what we saw earlier this year, we're still seeing hefty increases in the number of bankruptcies in a lot of major metro areas."
The largest bankruptcy increases were documented in California, with Los Angeles, Riverside/San Bernardino and Sacramento leading the nation in filings.
Springfield, Massachusetts; Lafayette, Louisiana and Cedar Rapids, Iowa had the fewest bankruptcy filings, the report found.
Small businesses may begin to find some relief from looming bankruptcy, as research indicates that credit may be getting easier to access - a recent report from the Federal Reserve found that the number of banks who are tightening lending standards has decreased since April.
Share this article
---
About Our Small Business News
Our reporters cover all aspects of entrepreneurship. Our coverage is all about giving you news you can use to start and grow your business.
---
Additional Resources for Entrepreneurs