Small Business Bankruptcy On The Rise
Written by James Conroy
Published: 6/8/2009
Areas hardest hit by economy are also seeing small businesses shutter.
The downturn in the economy has been bad news for entrepreneurs across the U.S. but a new report finds that some areas of the country have been harder hit than others.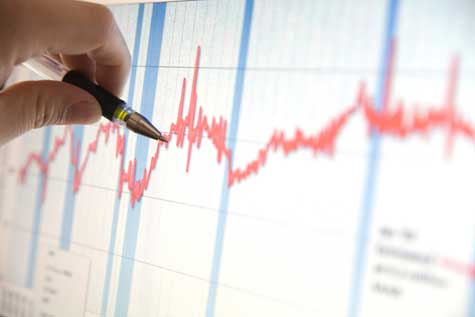 According to figures from Equifax, the number of commercial bankruptcies doubled between March 2008 and March 2009, but the areas that suffered the most appear to be those hit hardest by the recession.
The statistics show that the West coast was specifically susceptible to these bankruptcy filings as 10 of the top 15 metropolitan areas were located in California, Washington or Oregon. Los Angeles suffered the most small business bankruptcy filings in the country, according to the report.
By contrast, the report finds that Charleston, West Virginia, Columbus, Georgia, Norwich, Connecticut and the state of Hawaii had the lowest number of bankruptcy filings over the 12-month span.
For the report Equifax notes that it researched data for the month of March - the most recent month for which data was available - and looked at both Chapter 7 and Chapter 13 bankruptcy filings.
Have Friends Who Might Like This Article?

Share this on Twitter
Let them know on LinkedIn
Ready to Learn More? We Think You Might Like These Articles:
---
About Our News for Entrepreneurs
If you liked this small business news article, you can find plenty more like it on our site. We cover important news stories for entrepreneurs. In addition to breaking news for entrepreneurs, we also have tons of how-to articles that cover things like writing a business plan, preparing a marketing plan, getting publicity and much more.