Small Business Finance News
Small Business Borrowing Highest Level In More Than Three Years, Reuters Says
Written by Jenna Weiner
Published: 8/2/2011
Increased SMB lending may indicate that recovery is just around the corner. Then again, maybe not.
The newest Thomson Reuters/PayNet Small Business Lending Index, which measures the volume of financing to small businesses in the United States, had some good news for small businesses this week, as lending was the highest it had been in three years.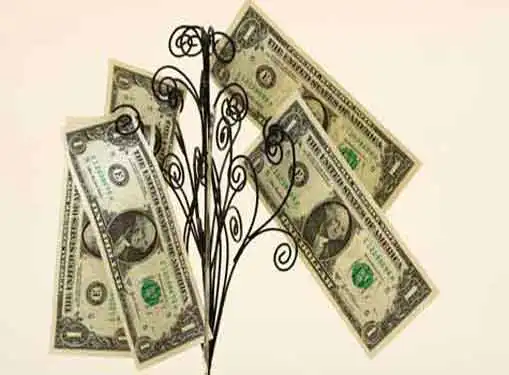 The index gained 28 percent in June from a year earlier after rising a revised 28 percent in May, according to the report.
Ann Sahpir, in writing the results on Reuters, said this may be a sign that an economic recovery may be around the corner. The index is now at its highest level since April 2008, which the news source points out was months before the collapse of Lehman Brothers which brought the global financial system to a stop.
On the other side, the Commerce Department reported that spending nearly hit a two-year low after dropping 0.2 percent in June.
"It's a weak report. It came blow our expectations. The growth potential for the economy has slowed significantly," said Yelena Shulyatyeva, a U.S. economist with BNP Paribas, according to Portfolio.com.
Share this article
---
About Our Entrepreneur News Feeds
Our reporters cover all the news that pertains to what entrepreneurs want and need to know. Our perspective is all about giving you news you can use to start and grow your business.
---
Additional Resources for Entrepreneurs