Small Business Finance News
Small Business Borrowing Showing Gains
Written by Jenna Weiner
Published: 10/4/2011
Small businesses have more financing options available to them. It is the responsibility of the small business owner to make sure the company is effectively utilizing the borrowing options, as well as new ways to save on bank fees.
The Thomson Reuters/PayNet Small Business Lending Index recently found that financing to U.S. small businesses increased 19 percent in August compred to the same month in 2010, and 8.6 percent from July. The index is at its highest level since April 2008, and has been gaining by double digits every month for the past 13 months.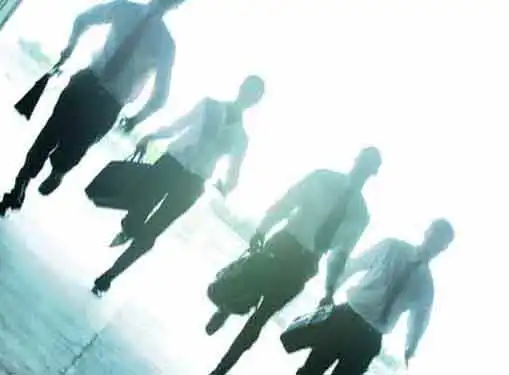 Because small businesses account for a significant proportion of the economy's source of job creation, the surge in borrowing suggests more jobs will be available in the upcoming months, PayNet founder Bill Phelan told Reuters.
"Anytime you put in new plants and equipment, you've got to have people who sit in front of them - we will see some job growth," Phelan told the news source.
In addition, The Federal Reserve recently announced new regulations on interchange fees, limiting how much issuing banks can charge merchants for accepting debit card transactions. But small businesses can save money every month on bank fees by examining how they do business, Merchant Warehouse reported.
According to the source, small businesses should identify the percentage of credit versus debit card transactions being processed by the company, as well as check the pricing structure being used to pay the bank or processor. All savings made through the processor should be converted back into resources for the business. At the end of October, companies should compare their bank statement to those from previous months to ensure savings have been made. If there are no savings on the statement, SMBs should discuss new saving alternatives with their processor.
Share this article
---
About Our Small Business News
We publish news articles for entrepreneurs five days a week. Our entrepreneur news articles review trends in business management, analyze the impact of new government policies, present relevant entrepreneurial research findings, and cover many other topics of interest to small business owners.
---
Additional Resources for Entrepreneurs