Small Business Finance News
Small Business Borrowing Slows After Months Of Gains
Written by Jenna Weiner
Published: 9/1/2011
Despite previous months of growth in borrowing, small businesses have reportedly slowed in applying for loans.
After what Ann Saphir of Reuters called a "blistering pace" of borrowing had taken place over the last few months, small business news from the source indicates that borrowing had slowed down for the month of July.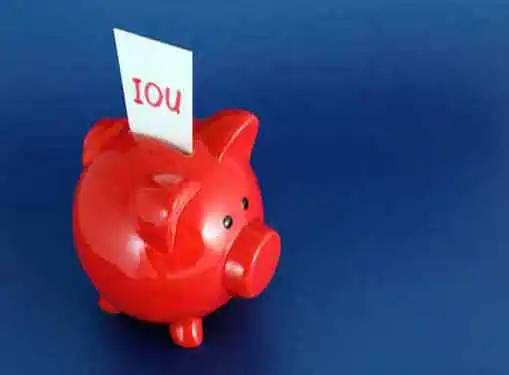 The Thomson Reuters/PayNet Small Business Lending Index, which measures the volume of financing to U.S. small businesses, gained 13 percent in July over 2010. This slight gain followed a revised 22 percent gain in June and a 27 percent gain in May. A month earlier, the index had July at a 7 percent decline and it is currently just above the level reached in April.
William Phelan, founder and president of PayNet, told Reuters the setback illustrates a "saw-toothed" pattern of the current recovery. He said it's an indication of the slow growth of activity.
According to Intuit's Small Business Employment Index, July's number went up to 91.08 after being at 90.89 in June. The index increased again in August, to 91.25.
Share this article
---
About Our Entrepreneur News
Our small business writers give you breaking news that focuses on small business ownership. Our coverage is dedicated to helping you to be a successful entrepreneur.
---
Additional Resources for Entrepreneurs