Small Business Finance News
Small Business Card Users Need More Protection
Written by Jenna Weiner
Published: 5/31/2011
Business credit card solicitations pose a risk to personal credit card users.
The Credit Card Accountability Responsibility and Disclosure Act of 2009 protected credit card users from two-cycle billing, unilateral APR increases and certain fees. However, news for small businesses was not as positive, since credit cards used for work purposes were exempt from these protections.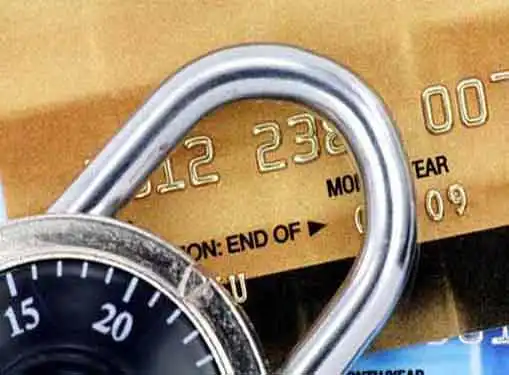 The Pew Charitable Trust points out that 67 percent of business credit cards still include penalty rates for late payments - a rule that directly contradicts the CARD Act's stipulated protections.
Nevertheless, business credit cards are still being sent in the mail, which puts non-business owners at risk. Bloomberg points out that 30 percent of business credit card solicitations go to households with annual incomes of less than $50,000, according to the Pew report.
"Every month more than 10 million business credit card offers are mailed to households at all income levels," said Nick Bourke, director of Pew's Safe Credit Cards Project. "The sheer number of offers that are sent to homes all across the nation represents a risk to millions of American families."
One way for business owners to stay protected may be to use their personal credit cards for company transactions. However, charges to a consumer card used in business transactions might be harder to qualify as business tax deductions.
Share this article
---
About Our Small Business News
If you enjoyed this article, you can find many other small business news articles on our site. We cover important news stories for small business owners. In addition to breaking news for entrepreneurs, we also have tons of how-to articles that cover topics like obtaining venture capital, preparing a marketing plan, working with family members and much more.
---
Additional Resources for Entrepreneurs