Small Business Finance News
Small Business Confidence At Highest Level In 18 Months, Survey Says
Written by Jenna Weiner
Published: 8/31/2009
The August Small Business Watch from Discover reported the highest small business confidence index level since February 2008.
Thanks to the gradually improving economic indicators flooding the news, for small business owners August was the most optimistic time in 18 months, according to the latest Discover Small Business Watch.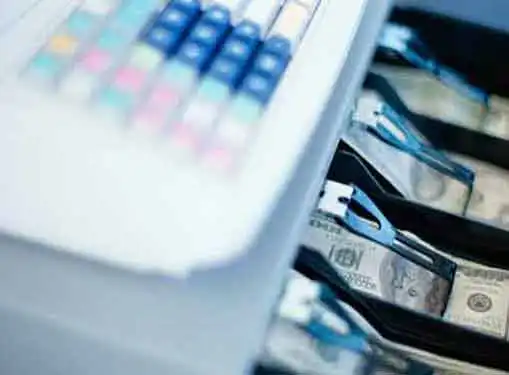 The August survey, released this week, found that the small business confidence index rose by 7.7 points from July to reach 89.8. This is the highest level seen since the 90.9 recorded in February 2008.
In addition, the number of small business owners who believe the economy is getting worse reached the lowest level since the start of the survey three years ago, landing at 43 percent. The number of respondents who believe the economy is getting better improved 8 points to 38 percent.
This improved confidence will likely fuel increased corporate spending, as the number of small business owners who expect to increase spending on business development increased 4 points to 27 percent, while the number of respondents who plan to decrease spending fell 6 points to 43 percent. One-quarter of respondents do not plan to make any expenditure adjustments.
The Discover survey follows an earlier report from Reuters and the University of Michigan, which found that consumers are more optimistic about the country's future economic performance than they are about current conditions.
Share this article
---
About Our Entrepreneur News
Our journalists cover all the news that pertains to what entrepreneurs want and need to know. Our perspective is all about giving you news you can use to start and grow your business.
---
Additional Resources for Entrepreneurs