Small Business Finance News
Small Business Employment Growing, Intuit Index Reveals
Written by Jenna Weiner
Published: 11/3/2010
A total of 44,000 new jobs were created last month
Small business employment rose in the month of October, revealing that the economy is slowly gaining some momentum after years of recession.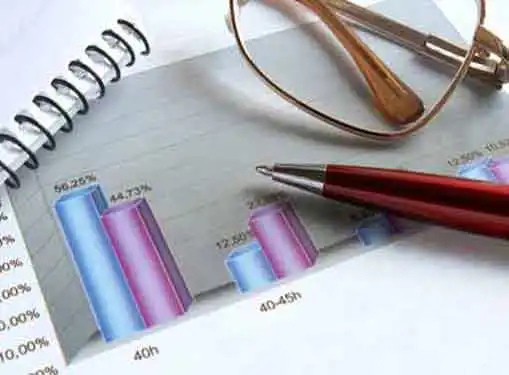 The Intuit Small Business Employment Index revealed that small business employment grew by 0.2 percent during October, putting it on pace for an annual growth rate of 2.7 percent. The numbers were collected from small businesses using Intuit's Online Payroll and meant that there were a total of 44,000 new jobs created last month.
"October's employment numbers look better than they did last month - employment and compensation show a healthy rise, and hours worked are up sharply," said Susan Woodward, the economist who worked with Intuit to create the index. "The annual growth rate for employment will not drive us back to full employment soon, but it is very encouraging. A double-dip recession is looking less and less likely."
Intuit made technology news for small business when it presented at a recent corporate-sponsored "Tweet-Up." The company made the presentation at the PDN PhotoPlus International Conference on October 28.
Share this article
---
About Our Breaking Small Business News
Our small business news site is packed with useful information for small business startups and entrepreneurs. Find helpful entrepreneur resources about small business management, financing, marketing & technology.
---
Additional Resources for Entrepreneurs