Small Business Finance News
Small Business Export Negotiations Under Way.
Written by Jenna Weiner
Published: 5/19/2011
Small business owners are beginning to see the benefits of exporting abroad.
In an effort to increase the amount of small business exports, members of the Trans-Pacific Partnership are discussing small business news and negotiating for free trade, VOANews reports.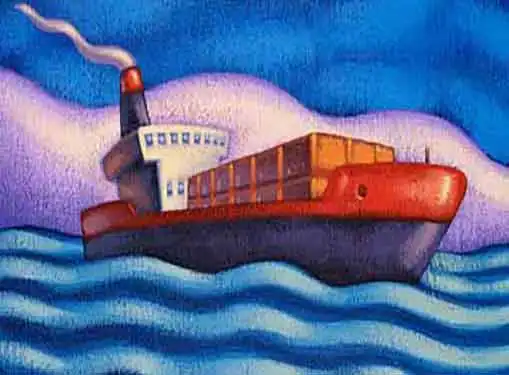 Many new jobs come from small businesses, and allowing them to export without tariffs will increase growth potential, the news source notes. However, TPP members - which range from the U.S. to Vietnam - vary in income levels, which halts significant progress.
"The biggest obstacle we have found in talking to so many small businesses is the fear factor of doing business globally versus doing business domestically," Richard Ginzberg, senior international trade specialist, tells the news source. "Small businesses have strong perceptions about the high rate of risk, the danger of not getting paid and perhaps even loss of their goods."
Of the 28 million U.S. small businesses, only about one-quarter of them currently export. Ginzberg adds that companies that do not export are ignoring 96 percent of the world's customers that live outside of that United States.
The Wall Street Journal adds that a recent report by TD Economics found that many small firms hit hard by the recession in the U.S. are looking to high-growth countries, such as China and India, as trade partners.
Share this article
---
About Our Entrepreneur News Feeds
Our journalists cover everything related to what entrepreneurs want and need to know. Our perspective is all about giving you news you can use to start and grow your business.
---
Additional Resources for Entrepreneurs