Small Business Finance News
Small Business Group Starts Petition Against New Paperwork Requirement
Written by Jenna Weiner
Published: 7/29/2010
Small Business & Entrepreneurship Council starts petition against new measures in healthcare bill.
Small business group starts petition against new paperwork requirement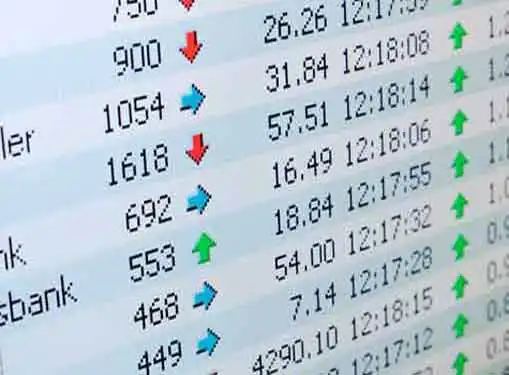 One small business group is taking a stand against the additional paperwork required by new government accounting standards.
The Small Business & Entrepreneurship Council recently started a petition in order to voice its opposition to the increased paperwork required by the new 1099-MISC standards. The group also started an action center, which will work to repeal the new requirements. Many in the group share a common frustration when it comes to the increased costs that the requirements will bring.
"This expanded 1099 reporting mandate has really gotten under the skin of small business owners, and rightly so," said Karen Kerrigan when speaking about the news for small business. "The burden of the new mandate will be tedious, time-consuming, and costly. Business owners across the country are furious that Congress slid the measure in a massive healthcare bill without understanding its deep impact."
The main issue opposed by the group is section 9006 of the "Patient Protection and Affordable Care Act," which was signed by President Barack Obama in March. The new legislation requires all businesses large and small to get a 1099 for all vendor payments over $600.
Many around the country have taken issue with Section 9006. Nebraska Senator Mike Johanns, a Republican, recently proposed an amendment to repeal the provision, the Omaha World-Herald Reports.
Share this article
---
About Our Business News for Entrepreneurs
Our entrepreneur news feed is packed with breaking news for business owners. Find helpful entrepreneur resources about the latest business news and financial news concerning the market and the economy.
---
Additional Resources for Entrepreneurs