Small Business Finance News
Small Business Hiring Not As Rapid, According To Index
Written by Jenna Weiner
Published: 8/2/2010
Intuit Small Business Employment Index reveals slower hiring pace for month of June.
According to the latest Intuit Small Business Employment Index, small business employment recently grew at a slower rate than in the previous month.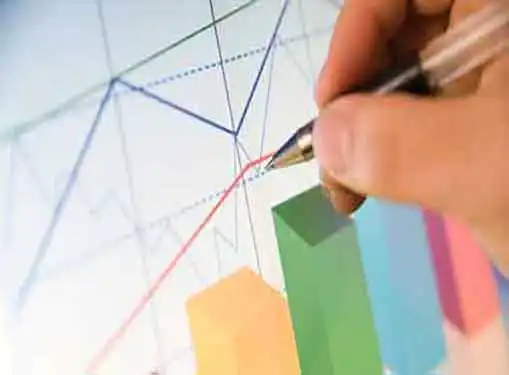 In the latest news for small business, the index found that employment in July grew by 0.2 percent, a slightly slower pace than in June. The percentages represent 40,000 new jobs in the month, putting the annual growth rate on pace for a 2.4-percent increase. Though the hiring pace has slowed, the index also revealed that compensation grew by 0.7 percent to $2,624 a month, which was an increase from the $2,606 wage in June.
"This is a big increase for compensation which, on an annual basis, would be nearly 10 percent per year," Woodward said. "With inflation running so low, this is a substantial increase in real compensation. The increase in hours worked is also large - more than 10 percent if carried out over an entire year."
Despite the good news, the unemployment rate in the United States still stands at 9.6 percent, according to the U.S. Bureau of Labor Statistics. The government estimates that 7.9 million jobs have been lost since the start of the recession in 2008.
Share this article
---
About Our Small Business News
Our reporters publish news articles for entrepreneurs whenever there's news. Our small business news articles review trends in business management, analyze the impact of new government policies, present relevant entrepreneurial research findings, and cover many other topics of interest to entrepreneurs.
---
Additional Resources for Entrepreneurs