Small Business Finance News
Small Business Lender Collapse Would Likely Exacerbate Credit Crisis, Delay Economic Recovery
Written by Jenna Weiner
Published: 7/14/2009
The possible collapse of CIT Group, one of the nation's largest small business lenders, threatens the financial well-being of small businesses as well as the general economic recovery.
The threatened bankruptcy of CIT Group may mean bad news for small businesses, as the disappearance of one of the country's largest small business lenders would likely exacerbate the current credit crunch and delay the nation's economic recovery.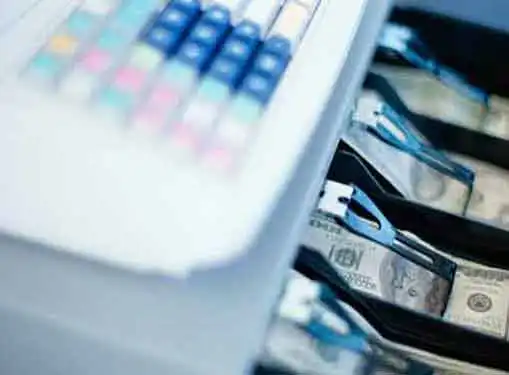 Though not as large as some of the other banks that succumbed to the Wall Street collapse earlier this year, CIT Group has been the country's leading SBA 7(a) lender for the past nine years.
The group's current liquidity crisis - culminating with its recent announcement that it is "in active discussions with its principal regulators on a series of measures to improve the company's near-term liquidity position" and its hiring of a bankruptcy firm, according to the New York Times - poses a serious threat to the small business economy as well as that of the nation.
The collapse of CIT would cause many small businesses to lose their lines of credit, forcing them to seek alternate lenders or financing, and would thereby exacerbate the credit crunch.
"The CIT crisis takes a lending source that's been relatively active in a very tight credit market and eliminates one more source of capital," Ken Gaebler, president of Gaebler Ventures LLC, told Reuters.
Problems in the small business economy would also delay the nation's recovery, as small businesses make up 60 to 80 percent of the country's workers, according to government data.
Share this article
---
About Our Small Business News
Gaebler.com journalists write new news articles for entrepreneurs five days a week. Our small business news articles review trends in business management, analyze the impact of new government policies, monitor key economic indicators that impact small business, and cover many other topics of interest to entrepreneurs.
---
Additional Resources for Entrepreneurs