Small Business Finance News
Small Business Lending Bill Takes Step Forward In Senate
Written by Jenna Weiner
Published: 9/15/2010
Thanks to support of Republican senators, all signs point to passage of legislation
Thanks to two Republican senators crossing party lines, a bill in Congress that would help small businesses has gotten through some preliminary hurdles, paving the way for possible final approval from the Senate later this week.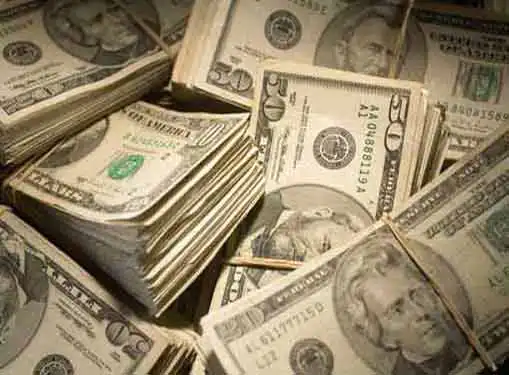 George Voinovich of Ohio and George LeMieux of Florida voted in support of the bill, breaking with members of their own party and taking an important step forward in the process. President Barack Obama said in a statement that the small business legislation would help improve the prospects for small businesses.
"This is a bill that would cut taxes and help provide loans to millions of small-business owners, who create most of the new jobs in this country," he said, adding, "Small businesses across the country have been waiting for Washington to act on this bill for far too long."
One of the issues for small business that was not originally addressed in the bill was a provision to reduce the amount of paperwork they must do. An amendment that would have removed the requirement for businesses to fill out 1099s when purchasing more than $600 in products did not make it past the necessary vote.
The amendment, introduced by Republican Senator Mike Johanns of Nebraska, would have removed the provision requiring businesses to fill out the added paperwork. He was joined by many of his colleagues, including Senator Blanche Lincoln of Arkansas, who was a strong supporter in the latest news for small business.
Share this article
---
About Our Small Business News
Our small business news site is packed with useful information for people who love entrepreneurship. Find helpful entrepreneur resources about the latest business news and financial news concerning the market and the economy.
---
Additional Resources for Entrepreneurs