Small Business Finance News
Small Business Lending Off To A Slow Start This Year
Written by Jenna Weiner
Published: 1/4/2010
Small- and medium-sized business delinquencies at the end of 2009 might make it tough to find loans in 2010.
For many business owners, the start of the new year brings the promise of new credit lines and increased lending. But a recent report from PayNet might bring some frustrating news for small business owners waiting on a loan.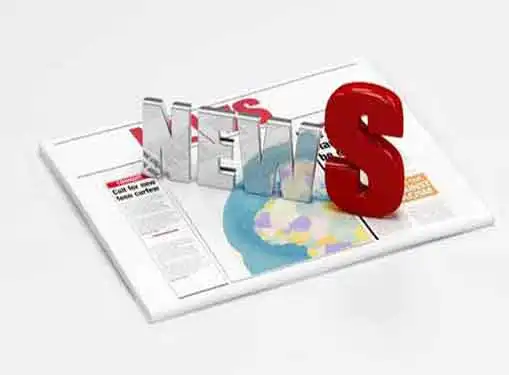 The increase of severe delinquencies by small- and medium-sized businesses on loans at the end of 2009 might make lenders reluctant to extend financial support this year according to the company, which provides risk-management tools to the commercial lending industry.
The report suggests that accounts behind 180 days or more are unlikely to ever be paid. The number of these accounts rose to a dramatic 0.91 percent in November, with no report of improvement at the year's end. This could give lenders pause when considering 2010 lending.
Still, the report was not all bad news. The company's Small Business Lending Index - measuring the overall volume of financing - only fell by 11 percent year-over-year in November. This was the smallest decline in the index since the recession began.
Small business owners might find it more encouraging that the National Federation of Independent Business is supporting legislation that could extend credit to small businesses and help SMB owners get out of economic slumps.
Share this article
---
About Our Small Business Magazine
We publish news articles for entrepreneurs five days a week. Our small business news articles review trends in business management, analyze the ramifications of regulatory initiatives, present relevant entrepreneurial research findings, and cover many other topics of interest to entrepreneurs.
---
Additional Resources for Entrepreneurs