Small Business Finance News
Small Business Loans Down $1 Billion
Written by Jenna Weiner
Published: 1/20/2010
A report from the U.S. Treasury reveals that banks cut small business lending by more than $1 billion in November.
A recent report from the Treasury of the United States might be discouraging news for small business owners looking to get a loan this year. The study says that banks removed about $1 billion from their small business lending last November.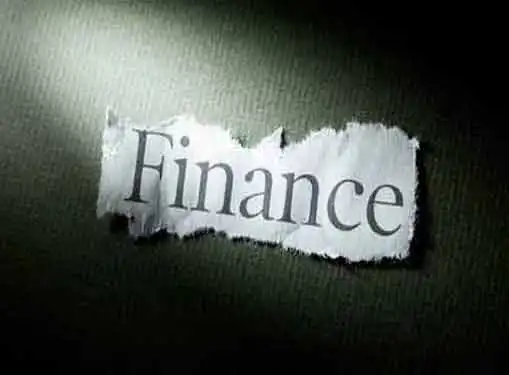 According to Benzinga, a stock idea network, this marks the seventh straight report of a decline in small business lending following the Treasury's requirement that banks file monthly reports. Worse, the 22 banks that received the majority of government aid since last April have reportedly slashed their small business lending by $12.5 billion overall.
In spite of this dismal report, it may be good news for entrepreneurs that the Administration has been encouraging the nation's major banks to increase their small business lending.
Many economists think the dramatic drop in small business lending will end in the near future in large part because of the government's encouragement and also because the release of this data does not reflect well on major financial institutions.
At the recent White House forum, many banks pledged to increase SMB loans to make up for poor practices last year. "Small- and medium-sized businesses are the lifeblood of the U.S. economy," said Bank of America CEO Ken Lewis.
Share this article
---
About Our Small Business News
Our reporters cover all aspects of entrepreneurship. Our perspective is all about giving you news you can use to start and grow your business.
---
Additional Resources for Entrepreneurs