Small Business Loans Might Come Easiest From Small Banks
Written by Ken Gaebler
Published: 2/10/2010
Experts at the Huffington Post and Red, White, and Blue Press suggest that community banks are the ideal lenders for entrepreneurs.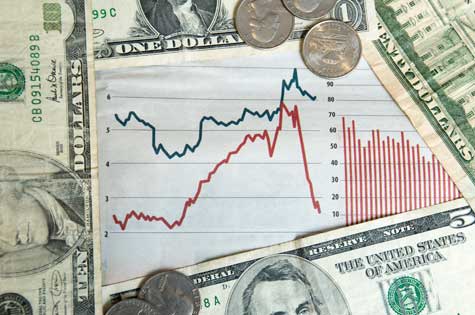 '_blank' is an unexpected token. Expecting white space. Line 3, position 137.
Have Friends Who Might Like This Article?

Share this on Twitter
Let them know on LinkedIn
Ready to Learn More? We Think You Might Like These Articles:
---
About Our Small Business News
Our journalists cover all aspects of entrepreneurship. Our perspective is all about giving you news you can use to be a successful entrepreneur.