Small Business Finance News
Small Business Loans Tough But Not Impossible In New York
Written by Jenna Weiner
Published: 3/30/2010
Experts in New York State are discussing why small businesses and banks are both making loans difficult.
Loans for small businesses may be hard to find, but they are available, according to a report from the Times Union of Albany, New York. That could be good news for small business owners looking to get their companies moving.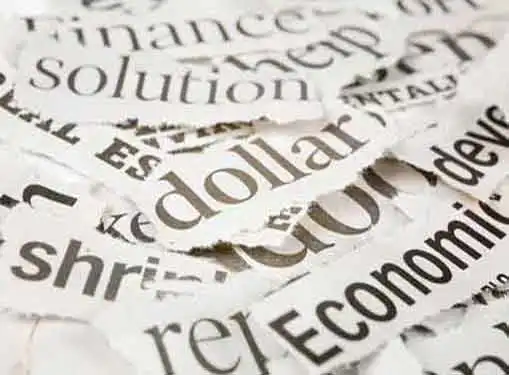 The combination of banks reluctant to lend and businesses conservative about debt has led to a stalemate.
Because of weak balance sheets, businesses already in trouble have found it difficult to demonstrate the ability to repay a loan. Unless there's a change, credit is a problem for lenders.
"If a business is creditworthy and has a reasonable loan proposal, competition among banks for that kind of loan would be strong," KeyBank capital region president Jeff Stone told the paper. "But some businesses are at a deteriorated condition and [before we lend] we would look at the prognosis for that business."
Micheal Elmenforf, New York State director of the National Federation of Independent Small Businesses, added that many businesses are simply standing by - waiting for the economy to grow and waiting to see what happens politically.
One of the major political changes has been healthcare reform. According to Crain's New York Business, the "smallest of small businesses" in New York state are winners in the legislative battle. The bill could encourage entrepreneurship, since healthcare will no longer be a limiting factor.
Share this article
---
About Our Entrepreneur News Feeds
Our reporters cover all aspects of entrepreneurship. Our coverage is all about giving you news you can use to start and grow your business.
---
Additional Resources for Entrepreneurs