Small Business Owners Cutting Their Own Pay To Make Ends Meet
Written by James Conroy
Published: 4/24/2009
Small business owners taking pay cuts? In this down economy, many entrepreneurs are opting to give themselves pay cuts, rather than layoff employees.
Small business owners around the country are struggling to make ends meet as the recession continues, and for many that means a cut in pay - for themselves.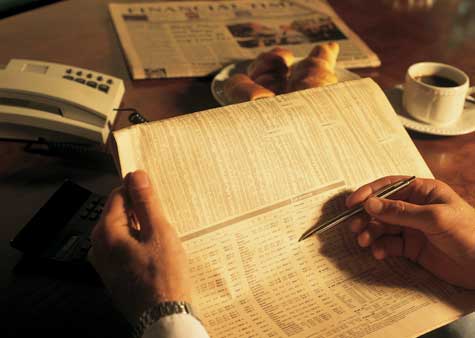 A small business news report in today's Wall Street Journal notes that in previous economic downturns, business owners have been able to use lines of credit or credit cards to fund their businesses, but because of the ongoing credit crunch, that option has been removed for many.
Instead, a number of small business owners like Robin Wilson have been forced to stop paying themselves.
Wilson, the CEO of a New York interior-design company, told the Journal that she has not cut herself a paycheck since February and the paper says it's virtually impossible to know how many people have been forced to do the same.
Although cutting their own pay goes against many of the principles of owning a business, some feel it's necessary to stay competitive.
William Leake, CEO of Apogee Search Marketing, told the paper that he took a cut in order to stay ahead of the competition.
"All those small-business books say, 'Pay yourself first.' [But] not paying myself enabled me to keep a couple of other people around," he said. "It's not [the employees'] fault that I bet on growth."
Cutting salaries across the board appears to be growing among small businesses. According to this month's American Express OPEN Small Business Monitor, 48 percent of companies have instituted hiring freezes, 30 percent have cut out their own salary and 27 percent have a family member working pro bono.
Have Friends Who Might Like This Article?

Share this on Twitter
Let them know on LinkedIn
Ready to Learn More? We Think You Might Like These Articles:
---
About Our Small Business News
Our entrepreneurial news is packed with useful information for people who love entrepreneurship. Find helpful entrepreneur resources about small business management, financing, marketing & technology.