Small Business Finance News
Small Business Owners Ended 2009 Downbeat
Written by Jenna Weiner
Published: 1/12/2010
The most recent optimism index from the National Federation of Independent Business reveals small business owners enter the new year with little hope.
December was a rough month for many small business owners, so it may not be surprising news for entrepreneurs that the National Federation of Independent Business said its small business optimism index fell at the end of the year.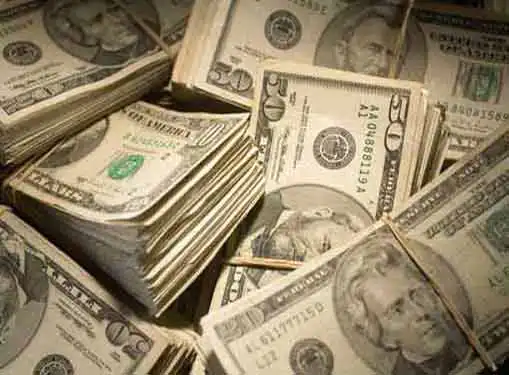 This could be bad news for jobless Americans as much as for small business owners. The survey found that SMB owners are not in a hiring mood because customers are not spending. Only 7 percent of respondents characterized the current period as a good time to expand their facilities, down 1 point from the previous month.
The optimism index also revealed that many small business owners were forced to liquidate their inventories at the end of the year, and weak sales gave them little reason to order new stocks.
"Continued weak sales and threatening domestic policies from Washington have left small business owners with little to be optimistic about in the coming year," said the federation's chief economist, William Dunkelberg.
Still, the nation hopes SMBs will help economic recovery. Things could be looking up thanks to a recent forum at the White House where Obama encouraged banks to take another look at small businesses they rejected for loans last year.
Share this article
---
About Our News for Entrepreneurs
Our small business journalists publish news articles for entrepreneurs five days a week. Our small business news articles review trends in business management, analyze the impact of new government policies, monitor key economic indicators that impact small business, and cover many other topics of interest to small business owners.
---
Additional Resources for Entrepreneurs