Small Business Finance News
Small Business Owners In Dallas Angry At The NFL
Written by Jenna Weiner
Published: 12/13/2010
Entrepreneurs say league misled her
Small business owners in Dallas are up in arms, thanks to a broken promise by the National Football League. The Star-Telegram reports that five small businesses in Dallas, which will host Super Bowl XLV, were granted licenses to sell official merchandise by the NFL and told that the league would allow local shop owners to sell the products in the NFL Experience.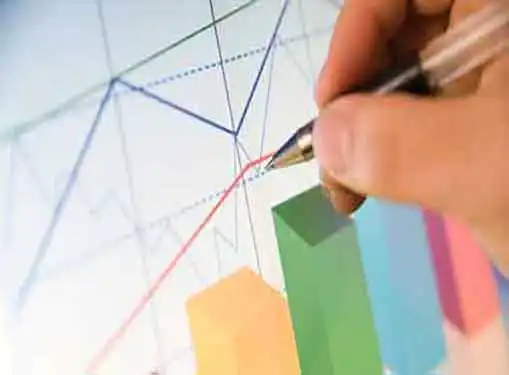 However, according to the paper, the NFL decided to change its mind about having store owners set up shop in the the 850,000 square-foot area, and now those who had invested time and money into getting officially licenced gear have been forced to sell the products off.
"There was talk last month that we would experiment for the first time with a shop-within-a-shop," said Brian McCarthy, a spokesman for the NFL, in an interview with the paper. "But after further evaluation of the concept, a look at timelines to pull it off in the right manner and the fact that a couple of these licensees did not want to participate in it, we decided not to try it this year."
Entrepreneurs in Texas aren't the only ones angry at the NFL. The Town Talk reports that Lydia Huston of Pineville, Louisiana, got a letter from the NFL telling her that it wanted to discuss her products, which read "Believe Dat" on them, in recent news for small business.
Share this article
---
About Our Small Business Magazine
Our journalists cover all aspects of entrepreneurship. Our coverage is all about giving you news you can use to be a successful entrepreneur.
---
Additional Resources for Entrepreneurs