Small Business Finance News
Small Business Owners More Confident
Written by Jenna Weiner
Published: 10/25/2010
October Index sees biggest jump in confidence since April
According to one of the leading small business confidence surveys, small business owners had a more positive outlook in the month of October than the previous month.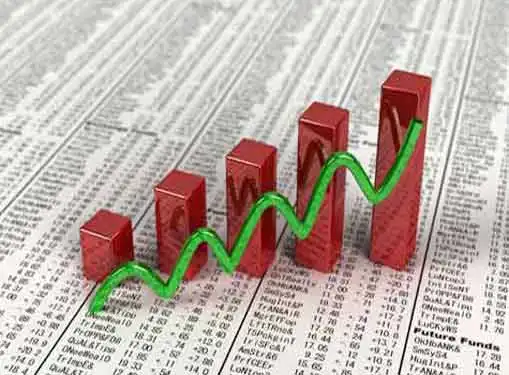 The Discover Small Business Watch revealed that confidence rose to a score of 84.2 in the month of October, significantly higher than the score of 73.8 in September. The 10.4 point gain is the highest increase in a one month period since April of this year. Many small business experts said that the news for entrepreneurs was encouraged by the prospect of new leadership in Washington.
"The fall season has ushered in more positive views of the economy, but in this politically charged atmosphere, small business owners are likely in a holding pattern with the rest of us to see how the economy responds after Election Day," said Ryan Scully, director of Discover's business card. "When we asked small business owners whether there would be a greater impact on the economy if Republicans win control of Congress or Democrats remain the majority, they leaned in the direction of having a change."
Pro-business associations have been spending money and making endorsements throughout the campaign season. The U.S. Chamber of Commerce made news for small business when it endorsed state Senator Randy Hultgren as he runs against incumbent U.S. Representative Bill Foster for the congressional seat representing Illinois' 14th district.
Share this article
---
About Our Small Business News
We publish news articles for entrepreneurs five days a week. Our small business news articles review trends in small business, analyze the impact of new government policies, present relevant entrepreneurial research findings, and cover many other topics of interest to entrepreneurs.
---
Additional Resources for Entrepreneurs