Small Business Finance News
Small Business Owners Not Entitled To Consumer Credit Card Protections
Written by Jenna Weiner
Published: 9/2/2010
Credit CARD Act doesn't cover businesses.
Entrepreneurs are not getting the same protections as consumers when it comes to credit card protections, according to a study by BillShrink.com. The findings may be troubling news for small business owners.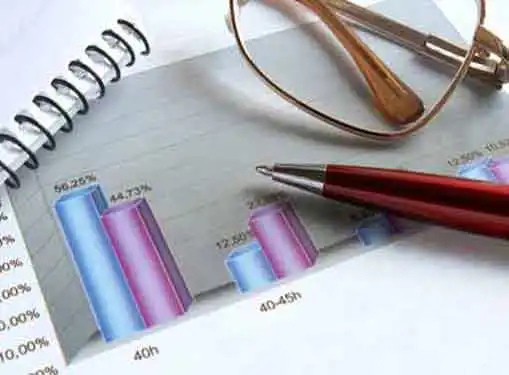 While consumers have been benefiting from the recently passed Credit CARD Act, small business owners have not been getting the same treatment and have faced interest rates of 30 percent or higher since January 2010.
Even though small business owners have received worse treatment from the credit card industry, the BillShrink study revealed that only 27 percent carried a balance, whereas the consumer average was 40 percent.
&"We predicted earlier this year that small businesses would be subject to rate increases as the banks try to make up for lost consumer revenue resulting from the CARD Act,&" said Schwark Satyavolu, CEO of BillShrink. &"Since small businesses aren't protected, they appear to be an easier target for card rate hikes."
Credit card companies have begun to advertise credit cards more actively because of their lack of protection. According to Synovate, a London-based market research company, the amount of corporate credit card offer mailings increased by 256 percent in the first quarter of 2010.
Share this article
---
About Our News for Small Business Owners
Our journalists cover all the news that pertains to entrepreneurship. Our perspective is dedicated to helping you to start and grow your business.
---
Additional Resources for Entrepreneurs