Small Business Finance News
Small Business Owners Say The Ithaca Area Is Full Of Small Business Ideas
Written by Jenna Weiner
Published: 6/24/2010
Entrepreneurs in upstate New York say consistant funding is the only thing keeping the area from turning into a fertile area for technology startups.
Small business owners in upstate New York say the Ithaca area has all of the tools necessary to become a hub for new, high-tech small businesses, but a lack of steady investment is keeping the area from succeeding.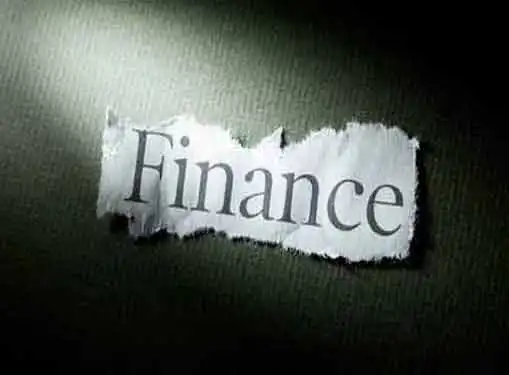 Addressing a group of more than 20 entrepreneurs, Congressman Maurice Hinchey said that there are a number of tax credits and hiring incentives for small businesses. Other investments, he said, include a potential solar energy project in partnership with Cornell University.
Area business owners say the lack of investors is driving many entrepreneurs to Boston on New York City, bad news for small business owners dependent on job growth.
"We don't need more technology; we need more businesspeople. And if we had more seed funding, we could have 10 times the number of businesses," Charles Hamilton, CEO of the medical biotechnology firm Adenios, told the Ithaca Journal. "We could make this an engine for employment, not only for Tompkins County, but for the entire upstate region."
Tompkins County has actually done comparably better than many other areas that are still recovering from the recession. The county currently has a 5.1 percent jobless rate - significantly lower than the 9.3 percent national average - and even at the height of the recession, it kept unemployment below 7 percent.
Share this article
---
About Our Small Business Magazine
Our small business news site is packed with the latest news for small business startups and entrepreneurs. Find helpful entrepreneur resources about small business management, financing, marketing & technology.
---
Additional Resources for Entrepreneurs