Small Business Owners See Light At The End Of The Tunnel
Written by Jenna Weiner
Published: 9/16/2009
According to a recent survey, U.S. small business owners are choosing to remain positive about their company's prospects.
America's small business owners are cautiously optimistic about the current economic climate, according to a survey conducted by online small business community PartnerUp.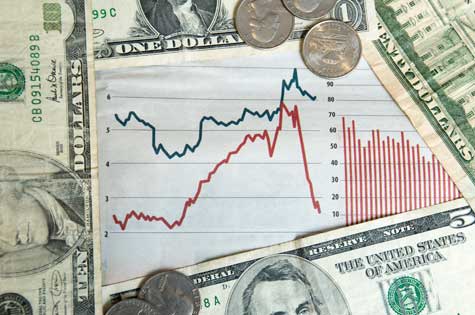 More than a third of the 800 small business owners surveyed believe that the economy will improve over the course of 2009, and 68 percent are planning to hire more staff, indicating a willingness to invest more money in their business.
"Even in the current economic climate, the majority of small business owners are cautiously optimistic and confident," said Brian Kennett, director of community at PartnerUp.
Nevertheless, the survey results also show that the news for small business owners is not uniformly rosy. One in four respondents plan to reduce business travel and spending on entertainment, and 32 percent plan to trim costs elsewhere. Ten percent say they will reduce their workforce. "Small business owners are taking proactive steps to weather the continuing economic downturn, while simultaneously preparing for the impending economic recovery," said Kennett.
The news for entrepreneurs, and the economy overall, is generally positive. Small businesses have generated 64 percent of the country's net new jobs in the past 15 years, according to the U.S. Small Business Administration.
Have Friends Who Might Like This Article?

Share this on Twitter
Let them know on LinkedIn
Ready to Learn More? We Think You Might Like These Articles:
---
About Our Breaking Small Business News
We publish news articles for entrepreneurs five days a week. Our entrepreneur news articles review trends in small business, analyze the impact of new government policies, monitor key economic indicators that impact small business, and cover many other topics of interest to small business owners.