Small Business Finance News
Small Business Owners Share 2010 Tips
Written by Jenna Weiner
Published: 1/8/2010
The Discover Small Business Watch recently released tips for and from entrepreneurs.
Small business owners might find their best advice comes from other entrepreneurs who share their plights and triumphs. It may be good news for small business owners trying to set resolutions for 2010 that the Discover Small Business Watch has released entrepreneurs' collective wisdom from 2009 that could help them get a good start to the new year.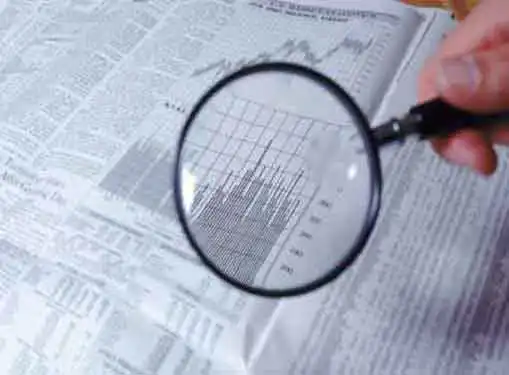 One of the top tips for 2010 is for SMB owners to start tax preparations early. Approximately 46 percent of entrepreneurs find it difficult to organize and prepare tax documents. Moreover, 77 percent say the tax preparation process takes them away from tending to their business' daily needs.
Another tip is for small business owners to cut personal expenses and keep family close. A majority of SMB owners plan on using their personal assets to help keep their businesses afloat this year, and 31 percent expect to ask family or friends for financial assistance.
Entrepreneurs also suggest peers use the internet. Being part of an online network was the biggest way to get new leads in 2009 for 32 percent of SMB owners. Additionally, 47 percent of more than 3,000 consumers say they are more likely to frequent businesses they can find on the web.
Creating and maintaining a web presence seems to be a top tip for entrepreneurs and one many plan to follow through on. According to eMarkerter, small business marketers will spend billions on social media this year.
Share this article
---
About Our News for Small Business Owners
If you liked this small business news article, you can find other breaking news for entrepreneurs on our site. We cover essential news stories for entrepreneurs. In addition to breaking news for entrepreneurs, we also have tons of helpful articles that cover things like writing a business plan, preparing a marketing plan, getting publicity and much more.
---
Additional Resources for Entrepreneurs