Small Business Finance News
Small Business Owners Think Economy Has Improved, But Brace For Future
Written by Jenna Weiner
Published: 6/23/2011
Small business owners see improvement, but also reasons to worry.
Small business news continues to be mixed, as most small business owners think this year is better than last, but are worried about what the future holds, according to the 2011 U.S. Bank Small Business Annual Survey released yesterday.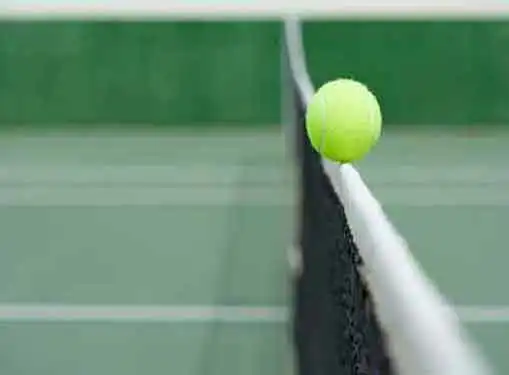 Of the small business owners within U.S. Bank's 25-state business area who were polled last April and May, 78 percent said they think the country is currently in a recession, down from 89 percent in last year's survey.
However, of those who think the country is in a recession, 85 percent believe the U.S. will still be in a recession next year, compared to 75 percent who thought this last year.
Local economies also continue to struggle, as indicated by the 41 percent of respondents who think their state's economy is in worse shape than the national economy, up from 32 percent last year.
Interestingly, economic uncertainty was named the biggest challenge facing small business, cited by more than a quarter of respondents. A recent National Institute for Small Business index, which polled Northeast states excluded by the U.S. Bank survey, showed one in four respondents cited weak sales as their biggest current challenge.
Share this article
---
About Our Entrepreneur News
Our entrepreneurial news is packed with breaking news for business owners. Learn about small business management, financing, marketing & technology.
---
Additional Resources for Entrepreneurs