Small Business Finance News
Small Business Owners Unsure Of Healthcare Reform Impact
Written by Jenna Weiner
Published: 3/26/2010
Entrepreneurs are debating the implications of new healthcare reform legislation.
With the latest small business news dominated by healthcare, there is now disagreement over the effect reform will have on growing companies.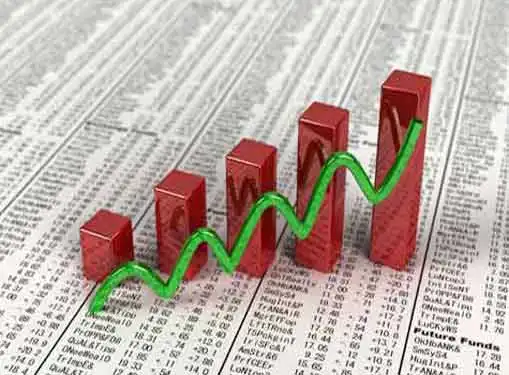 While Democrats claim that small businesses will benefit from reform, many groups representing such companies aren't sure that's true, the Washington Business Journal reports.
By creating competition among plans, the reform laws aim to make health insurance more affordable for small businesses.
The Main Street Alliance, a network of small business coalitions, has called the status quo unacceptable, and has supported reform.
Small business owners from the alliance wrote to Congress, saying if real reform failed, "small business would continue to face off-the-charts rate increases and routine discrimination," the newspaper reports.
In Washington, most small business organizations argue that the bill will actually make health insurance more expensive, placing more cost on small employers through mandates and new taxes.
Some groups believe the tax credits included in the legislation will not be enough to make up for tax hikes, since many small companies won't qualify for them.
The current version of reform is largely unpopular with owners of "micro-businesses" - companies with fewer than 10 employees.
An online poll conducted by the National Association for the Self-Employed found that three in five micro-businesses did not support the proposal.
Share this article
---
About Our News for Small Business Owners
If you liked this small business news article, you can find plenty more like it on our site. We cover important news stories for small business owners. In addition to breaking news for entrepreneurs, we also have tons of useful articles that cover topics like writing a business plan, preparing a marketing plan, working with family members and much more.
---
Additional Resources for Entrepreneurs