Small Business Finance News
Small Business Representatives Attend Contracting Symposium In Washington
Written by Jenna Weiner
Published: 4/30/2010
A symposium was recently held in Washington state to teach small businesses about securing government contracts.
About 400 people recently attended a symposium in Washington state designed to help small businesses secure deals with the Department of Energy's Hanford Site and other government agencies. The Bridging Partnerships Small Business Symposium was held at the TRAC Center in Pasco, the Tri-City Herald reports.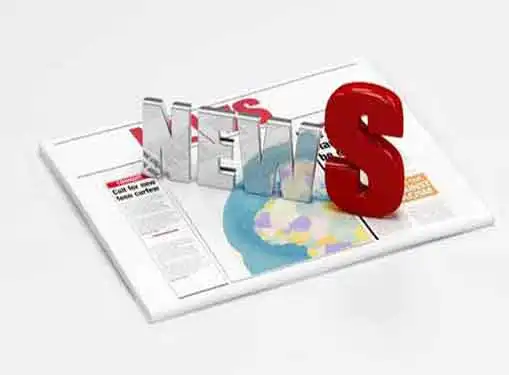 Speaking at the event, Rob Rittenberg, director of Richland operations for Cavanagh Services Group, told small business representatives to "network, network, network." The paper says he also advised small businesses to align themselves with larger ones, saying this strategy was key for his own employer.
Sponsored by the Hanford nuclear reservation's prime contractors, Pacific Northwest National Laboratory and TRIDEC in cooperation with the Department of Energy, the symposium drew owners and representatives from small businesses across the nation and as far away as Canada, the paper said. The event was organized to introduce small businesses to Hanford and Department of Energy contractors and subcontractors seeking goods and services.
According to its website, the Hanford former nuclear site in southeastern Washington State is currently involved in an environmental cleanup "of immense proportions" because of the uranium enrichment process once used there. This massive cleanup effort is potentially good news for small business owners able to secure contracts at the site.
Share this article
---
About Our Small Business Magazine
Our reporters give you breaking news that focuses on small business ownership. Our perspective is all about giving you news you can use to start and grow your business.
---
Additional Resources for Entrepreneurs