Small Business Finance News
Small Business Sales Rise After Owners Lower Expectations
Written by Jenna Weiner
Published: 7/18/2011
A jump in the number of businesses sold looks promising, but may actually be bad news for the value of your small business.
In what may come as mixed news for small businesses, the sale of small businesses with revenues of roughly $350,000 rose 8 percent in the second quarter of 2011, but this may be because owners are accepting that their businesses aren't as valuable as they used to be.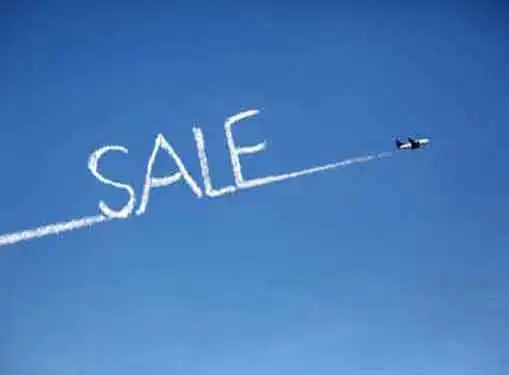 An article on Inc.com, an entrepreneur and small business website, said that although the sales levels are about where they were in 2008, buyers paid a median of $25,000 below asking prices, according to numbers from BizBuySell.com. The median sale was about $150,000 and the median revenue of businesses sold dropped from $361,274 last year to $340,000 this year.
Forty-five percent of the businesses sold were in the service sector, while 26 percent were in retail and 18 percent were in retail/restaurant, the news source reports.
A post on Investopedia, a financial news website, by veteran journalist Brigette Yullie said business owners should prepare well in advance for the timing of the sale to make sure everything is in line and the sale price can be maximized. She said selling a business without a broker will allow business owners to increase their profits.
Share this article
---
About Our Small Business News
Our journalists cover all aspects of entrepreneurship. Our perspective is dedicated to helping you to start and grow your business.
---
Additional Resources for Entrepreneurs