Small Business Finance News
Small Business Startup Owners Can Confront Challenging Times With New Measures Of Success
Written by Jenna Weiner
Published: 2/2/2010
USA Today advises small business owners to rethink how to measure success in trying times.
Even the harsh economic conditions have not slowed small business formation. It may be good news for small business owners that Americans faith in small firms' ability to help turn around the economy hasn't waned, either.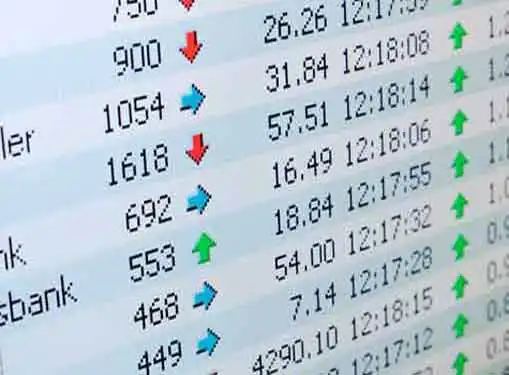 "Entrepreneurs are not easily discouraged," Kauffman CEO Carl Schramm told USA Today. "In boom times and in tough times, roughly 600,000 firms are formed every year in America - about one per minute."
The source gives small business owners some tips on how to assess the success of their small businesses in tough times.
To start, the source says to consider it an accomplishment to get a website's ecommerce functions working. Even if people aren't buying products as much as in other times, laying the groundwork for the tech-savvy to make purchases is a feat.
It might also be wise to look for good partners and consider finding useful investors a measure of success even more than revenues this year. When ventures have their shares of setbacks in these times, solid investors can help share the burden and might translate into future success.
Another important measure of success is developing brand trust. One entrepreneur told the source that the positive feedback on his logo design helped get him free advertisements; even if sales are slow, he feels they could pick up thanks to loyal fans who spread the word about his products.
By waiting out the trying times and keeping morale high, small business owners could help bring economic turnaround; according to the SBA, small business have generated 64 percent of net new jobs over the past 15 years.
Share this article
---
About Our News for Small Business Owners
Our small business news site is packed with breaking news for small business startups and entrepreneurs. Learn about the latest business news and financial news concerning the market and the economy.
---
Additional Resources for Entrepreneurs