Small Business Finance News
Small Business Will Increase Email Marketing In 2010
Written by Jenna Weiner
Published: 12/30/2009
A Vertical Response Survey shows SMBs will increase email and social media marketing in 2010.
In recent news for small business owners, it seems many of them will kick off the new year with increased email marketing campaigns. A survey from Vertical Response found that 74 percent of small businesses will more heavily use emails for promotional purposes in 2010.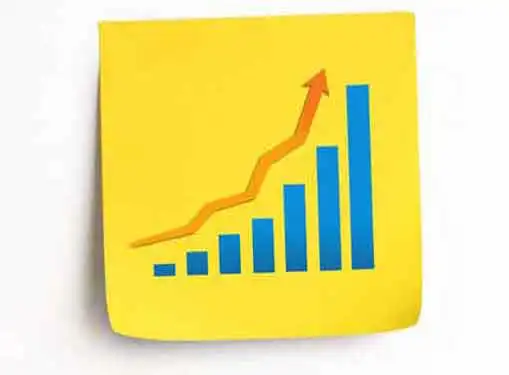 The survey indicates that emails are the most useful form of advertising for small businesses as only 4 percent of respondents will not be using email marketing next year. Social media campaigns prove a close second, with 68 percent of respondents planning to increase spending on social media for 2010.
The study also reveals that many entrepreneurs are still wary of newer online marketing channels, such as banner advertising. Only 46 percent of SMBs plan to use online banner ads in 2010.
Experts at Vertical Response speculate that this failure to incorporate banners in 2010 marketing strategies demonstrates shortsightedness among SMB owners. Vertical Response CEO Janine Popick urges marketers to help small businesses understand the value of online banners to their advertising campaigns.
Nonetheless, Popick says she is "encouraged that small businesses continue to allocate portions of their budget to marketing channels such as email and social media." Her enthusiasm is well-founded; with 350 million active users, Facebook represents an unparalleled pool of potential consumers.
Share this article
---
About Our Small Business News
Our entrepreneurial news is packed with useful information for business owners. Learn about the latest business news and financial news concerning the market and the economy.
---
Additional Resources for Entrepreneurs