Small Businesses And The Public Unite Against Federal Cap And Trade System
Written by Jenna Weiner
Published: 12/31/2009
An NFIB survey shows that SMB owners and voters think a federal cap-and-trade system will hurt the economy.
The results of two national surveys from the National Federation of Independent Business could offer some good news for small business owners; the surveys show that the American voting public is aligned with the SMB community in opposition to a federal cap-and-trade system.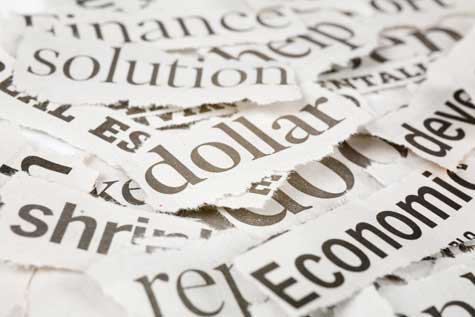 NFIB officials think the surveys make it clear that the voting public and small business owners share concerns that the potential cap-and-trade system would have a negative impact on jobs, energy costs, and overall economic recovery.
The survey found that 66 percent of small business owners and managers are opposed to a federal cap-and-trade while only 24 percent are in favor of such a system. The voting public was almost as dramatically opposed, with 52 percent of voters in opposition to the system and only 37 percent in favor.
NFIB's president and CEO Dan Danner says, "Collectively, a clear message is being sent from small business owners and the voting public that they view a federal cap-and-trade system as a hindrance to job creation, affordable energy and economic growth."
Voters listed the economy and jobs as the most important issues at stake. This might not be surprising news as the current unemployment rate hovers at 10 percent - one of the worst in decades.
Have Friends Who Might Like This Article?

Share this on Twitter
Let them know on LinkedIn
Ready to Learn More? We Think You Might Like These Articles:
---
About Our Business News for Entrepreneurs
If you liked this small business news article, you can find plenty more like it on our site. We cover current news stories for entrepreneurs. In addition to breaking news for entrepreneurs, we also have tons of how-to articles that cover common small business challenges like writing a business plan, preparing a marketing plan, selling a business and much more.