Small Business Finance News
Small Businesses Benefit From Healthcare Reform With Tax Cuts
Written by Jenna Weiner
Published: 7/16/2010
Many small business owners will save money thanks to new healthcare legislation.
Healthcare legislation will positively benefit small businesses in many states, thanks to advantageous tax credits.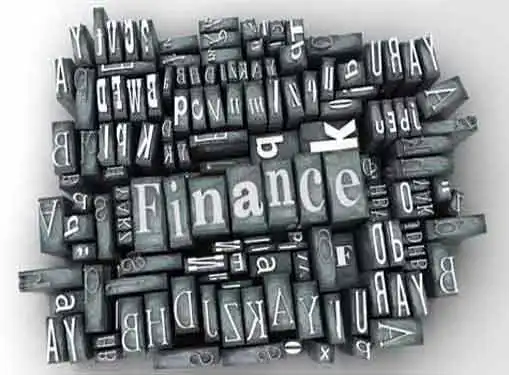 In Colorado, 83 percent of small businesses will receive tax credits when it comes to healthcare, according to the Denver Business Journal. Despite the vast majority of businesses receiving some kind of benefit, only 25 percent of small businesses will get the maximum tax credit.
"Many small businesses - like the local diner, the hardware store down the street or the neighborhood repair shop - face special challenges in providing health coverage for their small number of employees," said Ron Pollack, executive director of Families USA. "They will now receive substantial help."
In Utah, more than 85 percent of businesses with fewer than 25 people will qualify for a federal tax credit in order to help pay for healthcare, the Salt Lake Tribune reports. The 37,800 small businesses that qualify will save an estimated 35 percent on premium costs.
In other news for small businesses, entrepreneurs from around the country are weighing in on the healthcare issue. Hope Rivers, who co-owns MoaZen Jewlery in Charlotte, North Carolina said in an interview with the Charlotte Post that "individuals who would normally not have access to healthcare will have the same opportunity as their more well to do peers... It somewhat levels the country's class system."
Share this article
---
About Our Entrepreneur News
If you enjoyed this article, you can find plenty more like it on our site. We cover important news stories for entrepreneurs. In addition to breaking news for entrepreneurs, we also have tons of helpful articles that cover common small business challenges like obtaining venture capital, hiring and firing employees, working with family members and much more.
---
Additional Resources for Entrepreneurs