Small Businesses Can Emerge Stronger By Awaiting Full Economic Recovery
Written by Jenna Weiner
Published: 5/27/2010
Though it may take time for economic conditions to improve, one expert believes this delayed recovery could benefit small businesses in the long run.
There is growing concern that the economic recovery believed to be currently underway may not actually be as close as many people think. Despite this, Dr. Jeffrey R. Cornwall of the Christian Science Monitor says there is actually good news for small businesses that have resisted jumping onto the recovery bandwagon.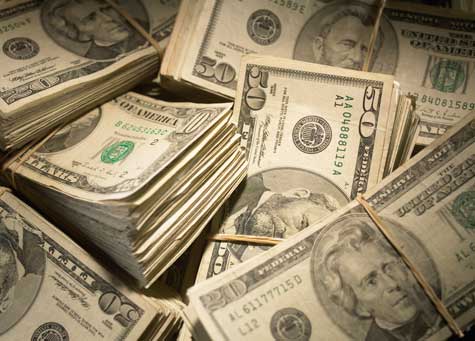 Cornwall cites SurePayroll's recent Small Business Scorecard from April, which found optimism among entrepreneurs but warned that "it is not time to declare a full recovery." He also mentions the latest survey of small business owners from the National Federation of Independent Business, which found that small business owners are not interested in making capital investments anytime soon.
The good news, Cornwall says, is the fact that "entrepreneurs are recognizing the need to be cautious right now." He says that prudence is a virtue, and predicts that small businesses that are conservative with their spending now will find themselves in a strong financial position when a sustained recovery arrives.
Small business owners in states like Connecticut may have a particularly hard time. Fred V. Carstensen of the Connecticut Center for Economic Analysis recently told CTMirror.org that a robust or even sustained recovery in the state was doubtful.
Have Friends Who Might Like This Article?

Share this on Twitter
Let them know on LinkedIn
Ready to Learn More? We Think You Might Like These Articles:
---
About Our Small Business News
If you enjoyed this article, you can find plenty more like it on our site. We cover essential news stories for business owners. In addition to breaking news for entrepreneurs, we also have tons of how-to articles that cover topics like writing a business plan, preparing a marketing plan, getting publicity and much more.