Small Business Finance News
Small Businesses Dissatisfied With Banks
Written by Jenna Weiner
Published: 10/21/2010
JD Power and Associates finds that fewer entrepreneurs are satisfied with their banks
Despite showing higher levels of confidence in small business banking, many entrepreneurs' loyalty toward their banks has declined, according to one recent report from a research group.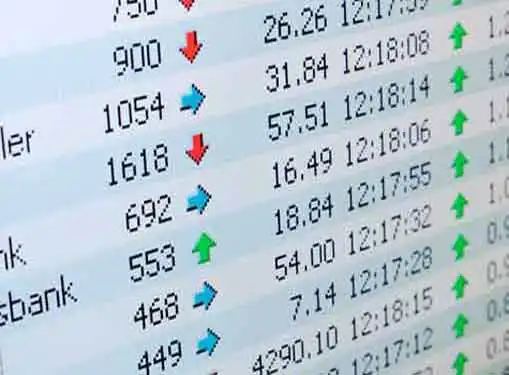 The JD Power and Associates 2010 U.S. Small Banking Satisfaction Study revealed that satisfaction among small business owners has declined to 711 on a 1,000-point scale, down from a score of 718 in 2009. Small business banking customers also said that they would be less likely to stay with their banks for other financial needs. The study found that 19 percent of small business owners would use the same institutions, down from 34 percent in 2008.
"While customers don't expect to receive services for free, they become aggravated when blindsided by unexpected charges or by fees that aren't appropriate to their situation," said Michael Beird, director of banking services at J.D. Power and Associates. "Satisfaction is notably higher when customers understand their financial institution's policies and procedures for charging fees. Therefore, it is crucial that when a new account is opened, banks make sure they understand the small business owner's needs, provide them with the most suitable product and effectively communicate the fees involved."
Bank of America made lending news for small business recently when it announced that it was going to be hiring 1,000 new small business bankers. The addition of the new staff will give more attention to entrepreneurs looking to get loans.
Share this article
---
About Our Small Business News
Our reporters cover all aspects of small business ownership. Our coverage is all about giving you news you can use to start and grow your business.
---
Additional Resources for Entrepreneurs