Small Business Finance News
Small Businesses Encouraged To Give Employee Incentives
Written by Jenna Weiner
Published: 12/21/2010
Small business expert says incentives can lead to job growth
According to one small business expert, small business owners who give employees incentives for positive results will find that it pays off in the end.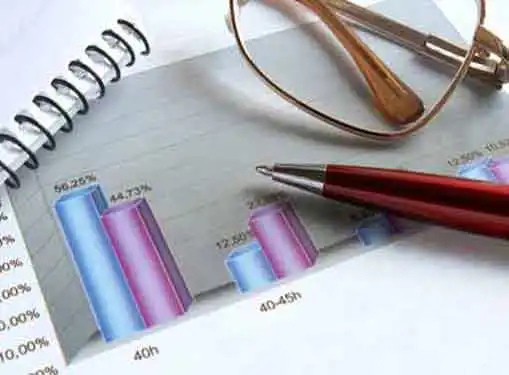 Ken Sweet, executive director of consulting services for GPS, says that by when entrepreneurs rely on "productivity-based incentives," it can lead to higher profits for the firm and create new jobs for the millions currently out of work. Sweet points to the fact that, between 1993 and 2008, 64 percent of all jobs created were from small businesses, according to a report from the U.S. Small Business Administration.
"The primary problem for the job creating engine of small business to get revved up is that small business owners are often reluctant to spend money for business expansion unless they have it in the bank or have strong positive cash flows," Sweet said regarding the news for small business. "During times of robust economic expansion this cautionary characteristic of small business owners doesn't hold back job creation because small business owners are generating positive cash flows to give them the confidence they need to hire more workers to grow their businesses."
More people have struggled to find work during the downturn in the economy. According to the U.S. Bureau of Labor Statistics, 9.3 percent of the population is unemployed.
Share this article
---
About Our Small Business News
Our small business writers cover all aspects of entrepreneurship. Our coverage is all about giving you news you can use to start and grow your business.
---
Additional Resources for Entrepreneurs