Small Business Finance News
Small Businesses In Washington, D.C. To Compete For $100K
Written by Jenna Weiner
Published: 3/30/2010
A small business competition in Washington, D.C. is offering $100,000 in investment capital.
The announcement of a small business competition could be exciting news for entrepreneurs in the nation's capital.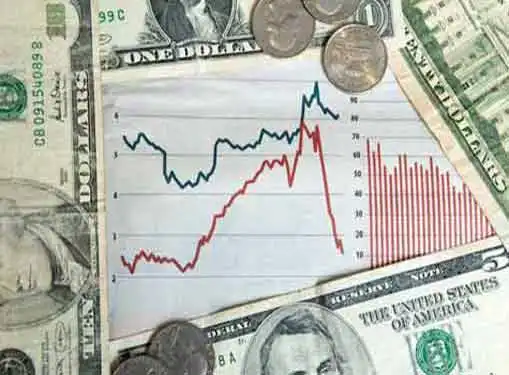 The $100,000 Business Plan Competition is set to begin on April 6 in Washington, D.C. The competition is sponsored by the Washington, D.C. Economic Partnership, in collaboration with Advantage Capital Partners and Enhanced Capital Partners.
Entrepreneurs enter the contest by going through a qualification process that begins with a written application. Finalists will then present their business plans before a panel of judges before the top entry is chosen.
The winner will receive investment capital of $100,000, as well as $10,000 worth of legal consultation from the law firm Venable.
Existing and new businesses located in Washington, D.C. are eligible for the competition.
Valerie Santos, deputy mayor and co-chair of the D.C. Economic Partnership, said that this year's goal was to encourage firms with new ideas for government policy. "We want to take advantage of our proximity to the federal government and bring attention to new ideas for policy and government solutions," she said.
On the West Coast, marketing and email solutions company VerticalResponse is holding a "New Deal" competition for small businesses.
Thirty competitors were chosen last week after they submitted videos which highlighted their businesses. The winners of the New Deal competition will be announced on April 12.
Share this article
---
About Our Small Business News
We publish news articles for entrepreneurs whenever there's news. Our small business news articles review trends in business management, analyze the impact of new government policies, present relevant entrepreneurial research findings, and cover many other topics of interest to small business owners.
---
Additional Resources for Entrepreneurs