Small Businesses In Entertainment, Tourism Likely To See Slower Business This Month
Written by Ken Gaebler
Published: 7/8/2009
The latest Discover U.S. Spending Monitor revealed that 51 percent of consumers plan to scale back their discretionary spending, a 2 percent increase from the previous month.
The latest Discover U.S. Spending Monitor revealed some bad news for small businesses dependent on travel, entertainment or home improvements, with results indicating that consumers are cutting back on discretionary spending.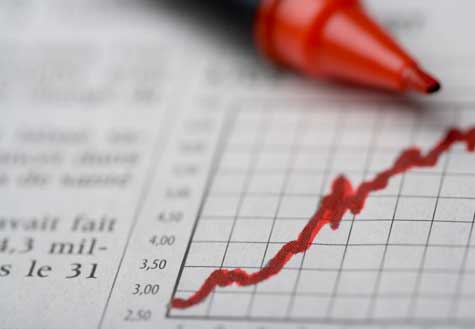 Over half of consumers - 51 percent - reported spending less on discretionary purchases, a 2 percent increase from the previous month. The number of consumers who planned to spend less on home improvements and travel stayed the same, at 50 percent and 48 percent, respectively.
Small businesses dealing with gas and groceries, however, may be in better shape this month, as 35 percent of consumers indicated they will be spending more on household expenses - a 5 percent increase since May and a 10 percent increase since April.
The monitor points to less discretionary income as a possible cause, noting that, for the third month in a row, less than half of consumers have money left over after paying the bills - 47 percent of respondents indicated this was the case, a 1 percent drop from the month before.
The decline in discretionary spending and income is likely tied to the rising unemployment, which was at a 26-year high of 9.5 percent this month.
Have Friends Who Might Like This Article?

Share this on Twitter
Let them know on LinkedIn
Ready to Learn More? We Think You Might Like These Articles:
---
About Our Entrepreneur News
We publish news articles for entrepreneurs whenever there's news. Our small business news articles review trends in entrepreneurship, analyze the impact of new government policies, present relevant entrepreneurial research findings, and cover many other topics of interest to small business owners.